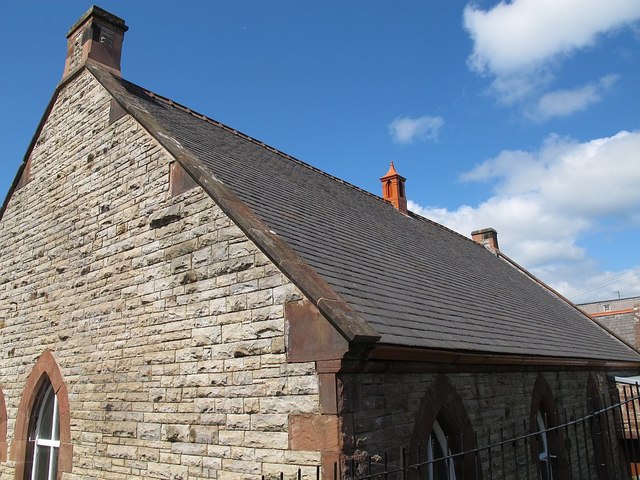 Important Maintenance Tips for Slate Roofing
Although slate roofs do not require as much maintenance as other materials on the market, they still need some attention from time to time. When you properly maintain a slate roof, it can last for well over 100 years. To ensure your slate roof stays in tip top condition, it is important to follow all of the tips mentioned below.
Visual Inspection – One of the most important things you need to do to ensure your roof is kept in excellent condition is to conduct a visual inspection at least twice a year. Slate roofing does not need much attention and if the weather has been kind, there should be nothing wrong with the structure. At NSW Slate Roofing, professionals deal with all kinds of requests involving slate roofs. They are often asked about maintenance and they always stress the importance of visual inspections.
You do not need to climb out on the roof to inspect the area, it can be dangerous, so try to avoid walking on the roof. Have a look from a good vantage point or put a ladder up and look for any visible issues. The best option is to check the roof from the ground as it is less risky than using a ladder.
Learn About the Roof – Get to know what components make up a roof. A slate roof does not just have slate tiles on it, it also has other important parts that keep it together. For instance, flashing is an essential part of any roof. You will find flashing around chimneys, bordering protrusions, and where the wall meets the roof. If this is damaged it can lead to all sorts of issues, the main one being leaks.
Do Not Waste Time – Unlike other materials, slate roofing damage is easy to identify. If the slate is chipped it will not make much of a difference, the main thing you have to look for is cracks. If the slate has cracked, water can get into your home and damage other materials. If you see any damage to your roof, act quickly and contact a capable roofing contractor.
Although slate roofing is a durable, dependable material, it does need attention from time to time. Make sure to carry out a visual inspection every 6 months and if you notice any damage get in touch with a reliable roofer who specialises in slate roofing. The quicker you fix slate roofing the better.
Summit Renovation offers full-service roofing solutions to homeowners in need. We're experienced with many roofing materials and offer free inspections for storm damage. Our certified installation team will do the right estimation for the best service!