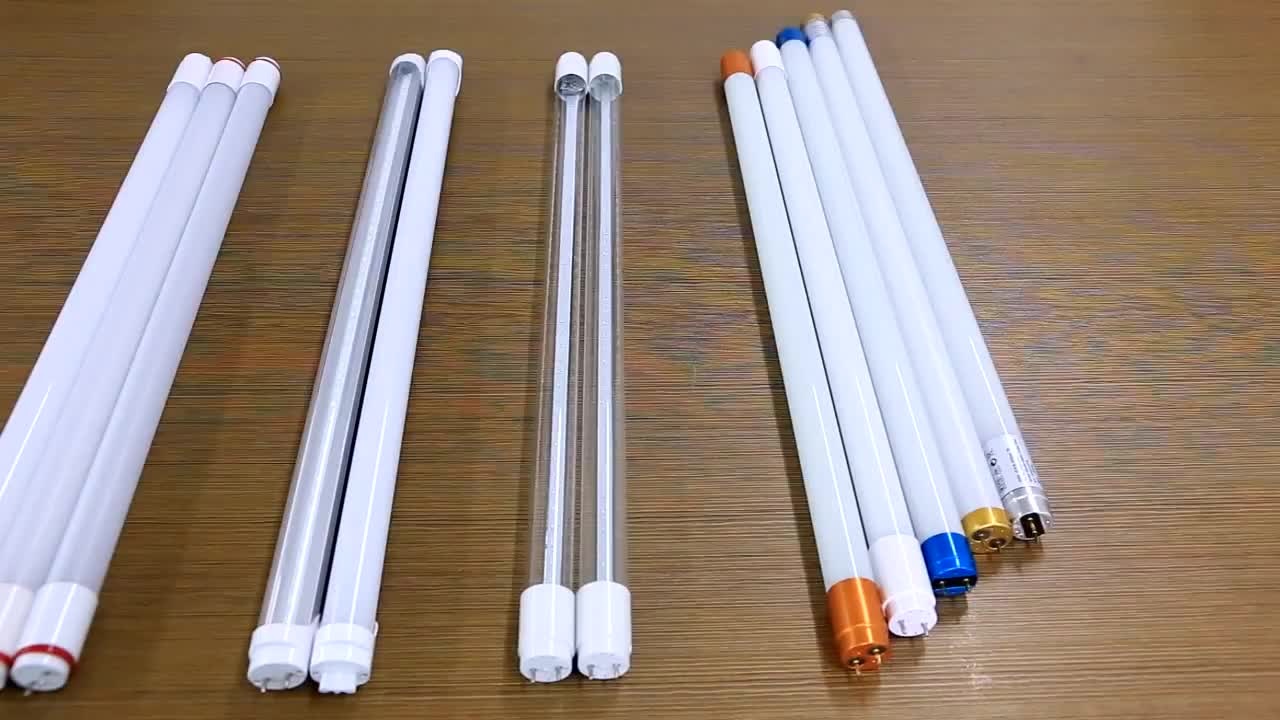 Top 4 Benefits Of Nano-Plastic LED Tube Lights
LED in nano plastic tubes have become extremely popular within the past decade. This is still a relatively new patented material and they are improving readily across the LED market. Nano plastic and LED tubes are produced using some of the world's hardest plastic. This plastic material is commonly used in airplanes and missiles and it's also extremely lightweight for producing LED bulbs with ease.
Using Nano Plastic And LED Tube Lights Has A Number Of Advantages
They Achieve Better Light Output
PC lenses have been the standard in LED tubes since they were originally created, manufacturers that use nano plastic fine at the light spread more evenly and that the LED lights are softened. This could mean that there is no need for a frosted lens on an LED to produce a more natural light from LED tubes.
Improved Strength
Only 30% of current LED tube manufacturers will guarantee their tubes will not shape or band after long working hours. Nano plastic manufacturers cover almost all of their products because the material does not bend or warp during thermal expansion. They can also survive nearly a 7 foot drop consistently without breaking.
Improved Heat Dissipation
LED using nano plaster material has better thermal conductivity and this means manufacturers can remove aluminum as a heat sink and reduce malfunction due to heat.
Aesthetic Improvements
Now plastic LED tubes offer improved performance under extreme temperatures and the light that is transmitted through them stays constant no matter what the operating temperature may be.
If you are interested in learning more about now plastic LED tube lights contact us today to learn more about the installation process for these products. We strongly believe that these lights are the future of LED technology.
This post was written by Carl Edwards. Carl is the lighting engineer at Smart Energy Technologies. Smart Energy Technologies is a commercial lighting service company. They offer lighting solutions to a variety of industries. Some of these include, healthcare lighting, commercial restaurant light fixtures, parking lighting, prison led lighting, led warehouse lighting, and much more.