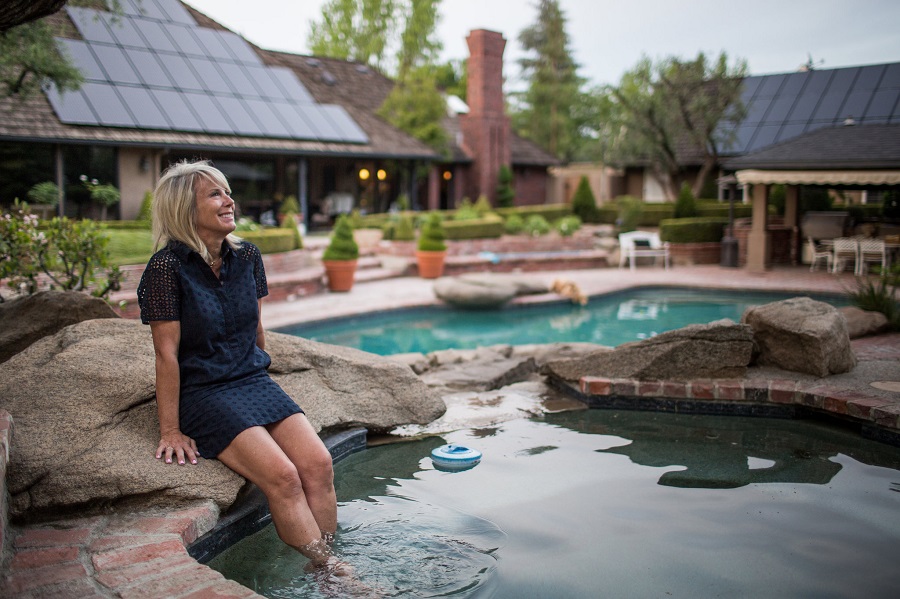 Will Your Water Feature Project Backfire on You?
Utahns love a stunning water feature adorning their yards. Be it a humble birdbath or a deluxe fountain-laden aboveground spa, such an addition to an otherwise characterless landscape is worth every penny.
For most of us, the grandeur of water feature will suffice to justify the expense. But it offers several utilitarian advantages as it does aesthetic benefits.
The sounds of waterfall is food for the soul. If you live in a rather busy street, it could drown the vrooms of vehicular traffic with pleasant white noise. Some studies have found out that a water feature could improve air quality. To boot, Feng Shui experts say running water could bring wealth.
Like most house elements, a water feature isn't without a disadvantage. Before you splurge on this project, take note of the possible headaches you might deal with it here.
It May Require Demanding Upkeep
A water feature can have lots of moving parts. Although some components are more critical to the functionality of the whole, each one needs attention.
A stream can be costly to maintain because of its length and extensive pipework. A container pond can be a pain to clean due to its size and depth and may need some sealing to prevent leakage. A natural pool is prone to algae growth, so it needs chemicals to prevent this minuscule pest from colonizing the water.
When planning a water feature addition, go beyond the initial price when analyzing the financial side of the job. The maintenance costs of such a structure could eat up your home improvement budget in the long run.
It Could Be a Hazard
Any water feature could pose a slipping risk since it can be difficult to keep its surrounding areas dry. What's more worrisome is the possibility that someone could drown in it.
If you have kids or pets, you should seriously consider installing security barriers to barricade a potentially dangerous water feature.
It Could Attract Unwanted Wildlife
One of the joys of owning a water feature is bringing nature to your property. If you're a lover of fauna, inviting birds, squirrels, rabbits, and other kinds of wildlife could turn your backyard into an oasis for animals.
However, some critters may cause destruction to your property. They may overstay their welcome and take shelter in your gutters, clogging them in the process. Gnawing creatures could leave your deck or outdoor furniture with scratches.
You can't be mad at animals when they can be rude guests sometimes. But that's the inconvenience you may have to contend with if you build a water feature. After all, you can't control which critters may gravitate toward it.
It Could Devalue Your Home
The jury is still out on this one, but many pundits believe that a water feature could drive down the price of your property when you sell it. Not all home buyers share your love for this landscaping element, and it can be expensive to remove.
Ultimately, you may not recoup most of what you paid to construct and maintain it at house resale.
A water feature can improve your way of life. Just make sure to be circumspect in it to avoid regretting spending top dollar for this wonderful structure.