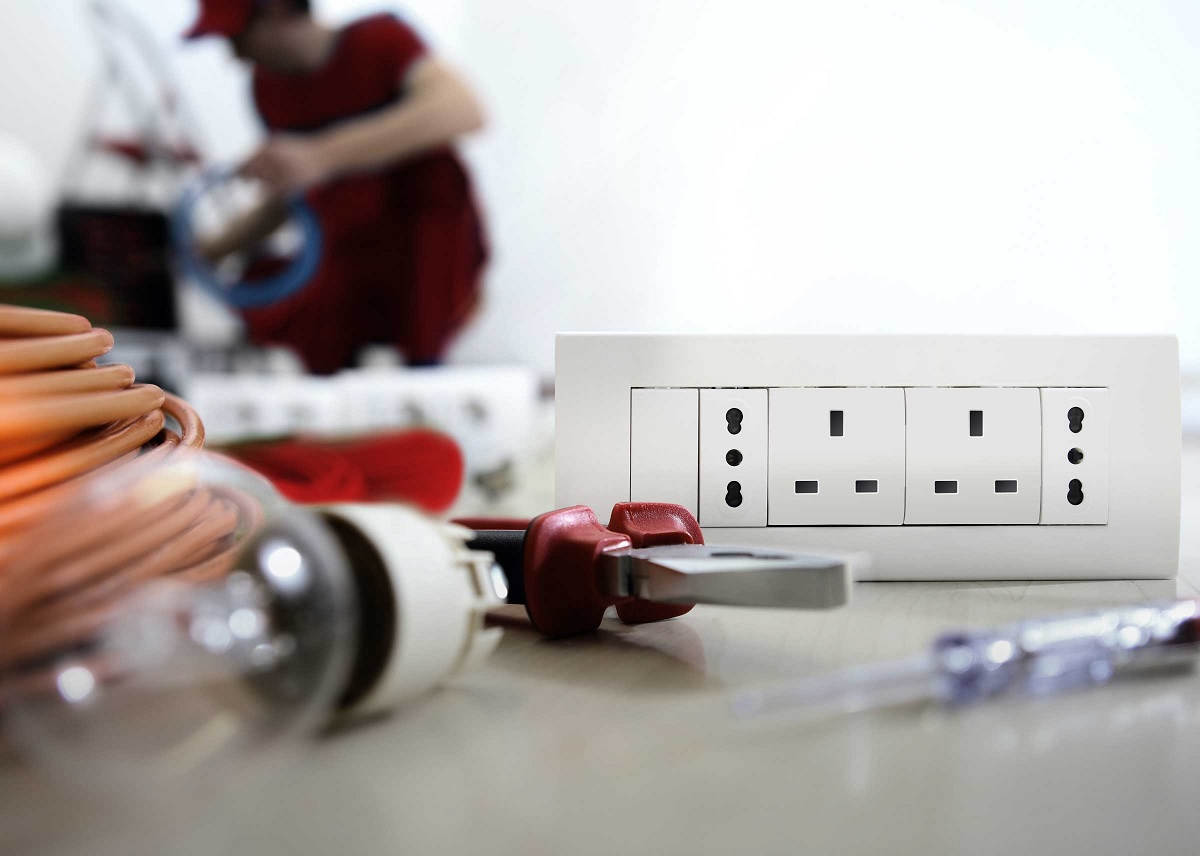 Electricity is not something to be playing around with.
Your DIY skills may have helped you many times before and they have also saved you a lot of money as well. However, there are some things that you just can't be playing around with by yourself and electricity is one of them. If performed by the wrong person, it can actually cost you your life and that is not a gross exaggeration at all.
If you have any electrical issues like rewiring a house in Leicester then this is a job for a professional who has many years of experience under their belt and they are highly qualified to do so. Before you start thinking this is something that you can do yourself, the following are some of the benefits of hiring a qualified electrician.
It's done right – You might think that the local handyman can do the same job and save you a significant amount of money that you would be wrong. The number of times that homeowners have to call out a real electrician because the job was botched in the first place, are numerous and it ends up costing you more money anyway.
It's safer – Your qualified electrician knows exactly what they're doing and they have had many years of experience rewiring houses all across the United Kingdom. When the job is completed, you will have the peace of mind knowing that everything is safe for you and your family to use when it comes to electricity.
If there was ever a time when you shouldn't cut corners then it is now, because electricity is a very dangerous thing when in the wrong hands.