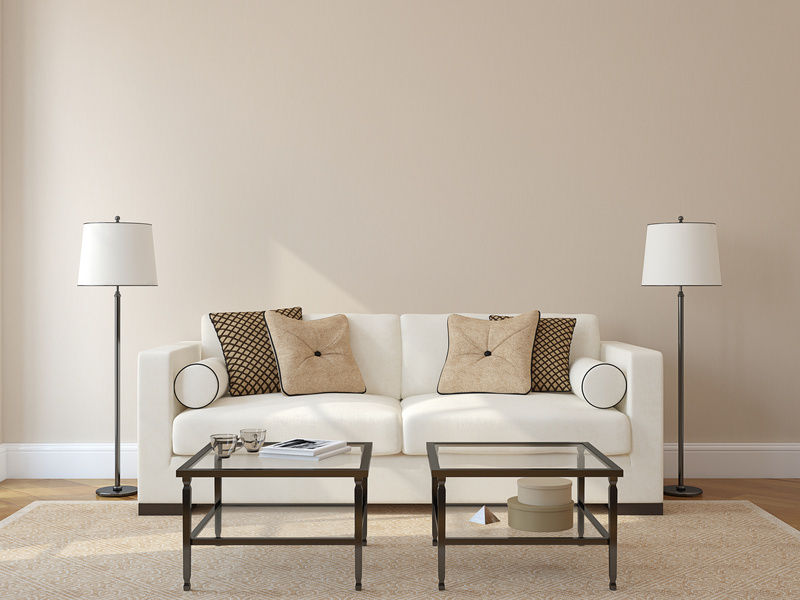 Five Ways to Use a Table Lamp
Table lamps are some of the most versatile and useful fixtures you can invest in for your home. However, some people overuse their table lamps and expecting them to do all the lighting functions at the same time. However, table lamps are not designed for these configurations. They need to be used as only a part of a multi-layered lighting plan. Fortunately, there are a lot of ways to illuminate a room with table lamps. Whether you are investing in living room table lamps or bedroom lamps, below are some ways to use table lamps in your house:
For Task Lighting
For this purpose, you need to buy a table lamp that has arc opaque shades. The lamp will focus light down below the shade and offer a good, directed beam of light for activities such as reading. You can place the task lighting table lamp beside the sofa or next to your bed. Also, a table lamp on a table in the foyer can quickly produce light as you come in after dark.
For Accent or Decorative Lighting
Table lamps with translucent shades in materials such as silk, linen, or rice paper will make for perfect decorative or accent lighting. Such materials will spread light around for a more diffused soft flow and offer general illumination with a decorative flair.
For Matching Decor
Table lamps can go perfectly with any space, regardless of the design. You just need to look for the best match. However, if your home has modern designs, you will want to invest in table lamps with drum shades and slim bases. Traditional home designs require tapered lampshade table lamps.
For Achieving the Perfect Shine
Lampshades are available in varieties. From plain white shades to colorful ones with plenty of decors such as textures, patterns, and beads, you can be sure to pick the best shade for your room. You can choose to match the shades to the lamp's shape or buy the shade and base together as one fixture to come up with a perfect match.
For Controlling the Glow
Low-wattage lamps make little islands of light that can bring people to the gathering or sitting areas. Clusters of light can help in creating a cozy feel in a bigger room. Also, some lamps are available in a three-way variety that can operate at low, medium, or high light levels, depending on what you prefer. You can place the table lamp on dimmers to control how bright you want the light to be.