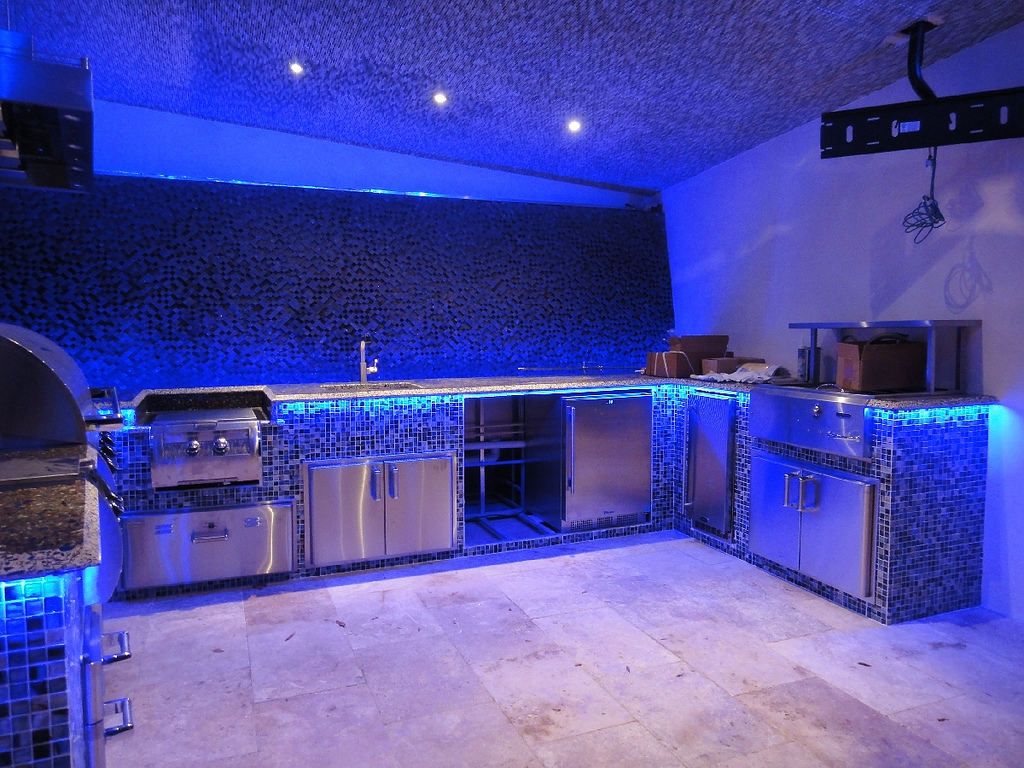 Investing Into LED Lights And Accessories For Home Décor!
LED lights are a significant investment for the modern houses. These bring in just the right brightness with energy efficiency demanded off today. The LED lights have become a huge hit because of their dramatic new styles and exclusive technological aspects making it easier for the modern day people to experience quality lighting in pocket friendly prices.
The benefit of using the LED lights and their setting accessories is that they improve the quality of experience of the house and lifestyle. These are light on the pocket and bring a better aspect of lighting in the. Led lights with quarter turn latch and self-retaining spacers make for quite a set-up. Here is why they should be an investment to make!
Energy efficient lights
Most of the traditional lights convert 80% of the energy received into heat. This harms the home environment bringing in toxicity while wasting more energy into heat rather than lights. The lED lights on the other hand are energy efficient brining more light and less heat. This convert the energy received into 80% light and only 20% is burned out in heat. Therefore these are cooler and more efficient bringing in lighter electricity bills.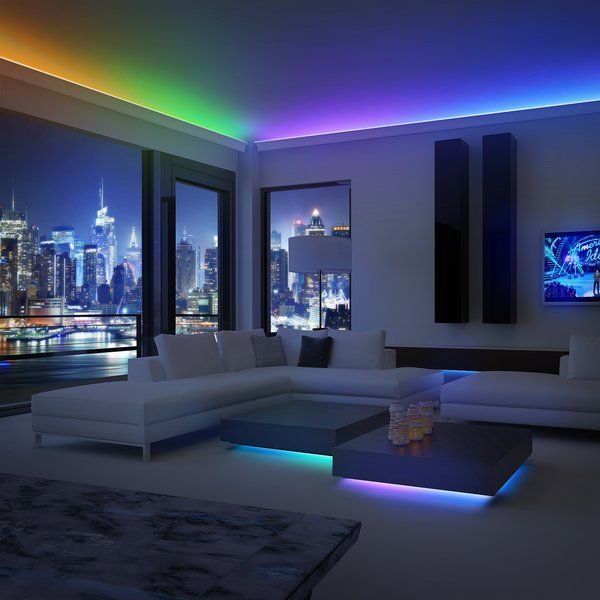 Creative lighting for house
With LED lights comes the plethora of ways in which these can be turned into making quality lighting aspects come to life. With LED lights there is flexibility to make the effect of lights with creativity for the house as per their designs. The variety of the bulbs with exceptional styles and designs bring out the ultimate designing. It's a whole different area to explore for the creative interior designers.
Durable styles
The LED light pipes and string lights reach to the complex areas and give a stream of lights to bring in assistance of design. There are many variants of LED lights which are great for amplifying smaller spaces and adding sense of colour and brightness to it. The durability of the bulbs with sizes and designs makes it a lot more explorative space.
Eco-friendly
LED lights are recyclable. These don't emit toxic chemicals or rays that could be harmful for the environment or the house. Therefore these make for a great pick to make for the houses, offices and personal spaces.
LED lights with their quality accessory set-up are an investment to make. The quarter turn latch makes it easy to bring bends to the new economic interior designs!