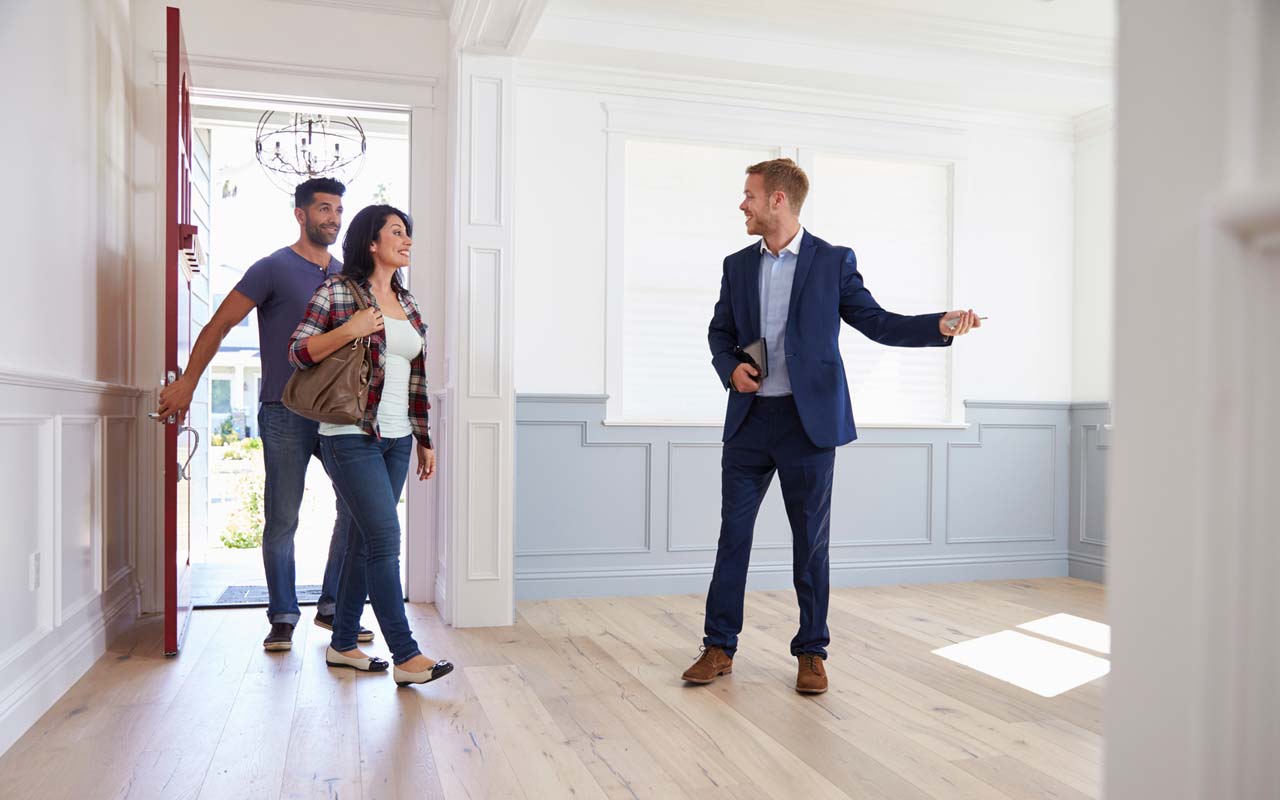 Top 10 Features Home Buyers Want
Introduction
Most people hope they will someday stop paying rent and own their own home, and have specific items on their wish list they want their dream home to have. Interestingly, homes preferences change over time, and what used to be common in the 20th century is no longer in favor with the current group of home buyers.
As a home owner or investor in the Penticton real estate market you have to know what some of these preferences are so you can maximize on your investment. If you've lived in the house for a while, you can consider adding some of the features by renovating the house. On the other hand, if you want to build a new home for sale you would be wise to have these features in the new house.
10 Features that are Common in Most Modern Homes
1. Modern Kitchen
The first thing most buyers want is a modern or updated kitchen. If the home is new you should consider installing stainless steel appliances, farmer sinks, a large fridge, comfortable dining furniture, and try to make it large enough to allow for easy movement.
In you want to renovate the home for resale you can repaint and install new cabinets, sink, lights, and plumbing fixtures.
2. Surfaces That Feel Authentic and Natural
Whether it's the counter top or floor area you should not use any form of lamination at all. You should also avoid linoleum or vinyl in the bathroom and kitchen area. They might have worked well in the past, but not in the current market.
Modern buyers want to see floors and countertops that feel natural. Thus, you should consider hardwood or porcelain tiling for such surfaces.
3. Home Office
We have the internet to blame for this feature. Nowadays it's become so easy for people to work from home as long as they have a laptop and good internet.
So most home buyers want a house with an extra room that can be used as a home office. Make sure your home has one of these.
4. Open Floor Plan
In the 90's it was pretty normal for homes to have a different room for the kitchen and living area. It felt kind of suffocating since the rooms were enclosed.
This is why current home buyers want a home with an open floor plan. They want the living room and kitchen to be one area. Rooms should be more open and flow freely with one another, for example, they could have a shared porch.
5. An Outdoor Area
Another thing that's popular with today's home buyers is an outdoor space. People don't want to stay in the house all the time. They want an outdoor space where they can relax alone or with friends during the summer.
Some of the outdoor features home buyers love include good landscaping, a backyard garden, an outdoor kitchen, and a raised porch.
6. Walk-in Closet
Modern home buyers have a lot of clothes and shoes. This is why most of them want a walk-in closet.
They want enough space to store everything since they are attached to whatever they buy. They also want nice little drawers within those closets to hide their valuables.
7. Good-looking Bathroom
Home buyers also want a clean and updated bathroom because that is one of the rooms that give them peace. You can install a modern hot tub with a variety of heating features. Alternatively, you can install modern shower heads to help you conserve water.
You should also make the bathroom a bit spacious since buyers want it to feel more like a modern-day spa.
8. Easily Accessible Laundry Room
This feature is more popular with home buyers that are a bit older so they can easily walk down to the basement to do the laundry. Actually most of them want a laundry room on the first floor.
9. Technology
This list cannot be complete without talking about technology and the internet of things. There are modern security systems that allow the home owner to monitor their house from anywhere using their smart phones.
Having tech gadgets in the house is a plus if you want to attract millennial home buyers. Other modern features you can install include a smart thermostat and timed lawn sprinkler systems.
10. Environment Friendly
The house you are planning to sell should also be energy efficient. Lately there has been a lot of concern about global warming and greenhouse gases. Most home buyers take this topic to heart and prefer an energy efficient home.
You can make sure that the house uses renewable energy such as solar power, or install windows and doors that are energy efficient.