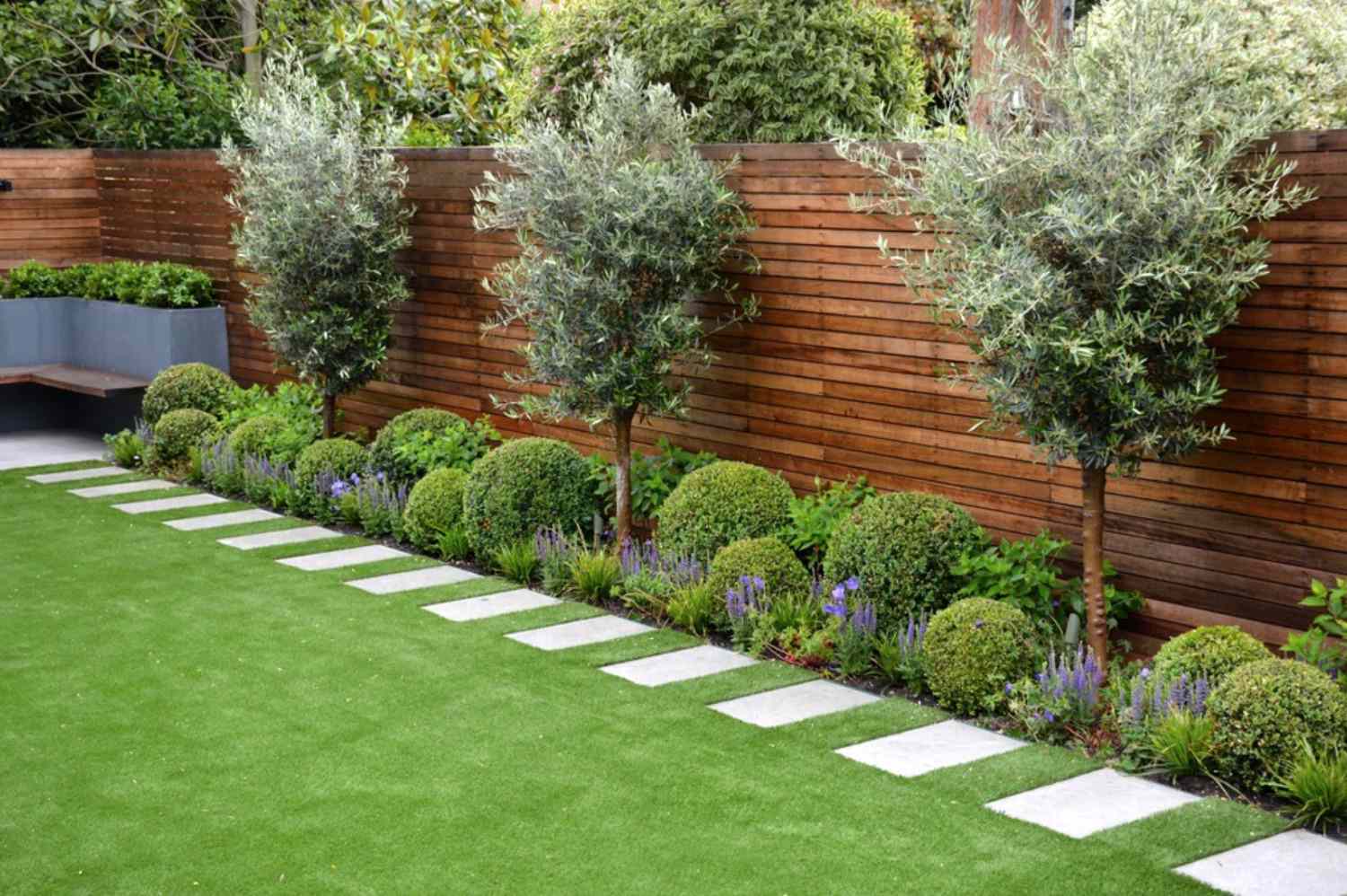 Making the Most Out of a Small Backyard Through Landscaping
If small spaces inside a home can be designed to look bigger and airier, then yards aren't an exception. The space can totally accommodate so much more, from vibrant plants and flowers to cozy patios.
A gorgeous landscape design will also improve your property's curb appeal, increasing its value in turn. Moreover, a prettier and more functional yard can serve as your retreat when the indoors are starting to get a little boring.
That said, here are some amazing landscape designs to consider for your mini yard:
Intimate Garden
If your yard is tucked in the back or in the side of your house, it will be a perfect spot for an intimate garden. Have attractive fencing installed around the edges for some privacy, like wood, which emits a warm and inviting feel. Place a bench on a corner, and add in some throw pillows for comfort. Surround the rest of the space with beautiful flowering shrubs. For the grass, you can use artificial turfs for easier maintenance.
Hang Planters and Accessories
For those who just can't stop collecting plants, a great way to make space is by looking up. Put up a material where you can hang your new planters from. Adorn it with old scarves, string lights, and other accessories you see fit to add visual interest.
Patio Canopy or Gazebo
Another great solution to invoke intimacy in a small yard is building a patio canopy or gazebo. Pitch an awning and install curtains on all sides, then fill the inside with patio furniture, rugs, and decor. You can enjoy snacks, drinks, and deep conversations in this cozy retreat. You may even spend the night in it curled up, with a good movie on play.
Vegetable Garden
Since a lot of people have been growing their own produce lately due to the pandemic, why not join in the bandwagon? It's economical, and you'd learn a thing or two about gardening in general. Plus, the colors of the veggies you'll grow can add so much life to the bare plot. And the best part is probably the victorious moment you'll enjoy every time one of your seeds grows spectacularly.
Install a Water Feature
Depending on the available space, you can install a large water basin, which is a statement feature in an Islamic garden. Or, if your space is much smaller, you can simply set up a mini rustic backyard fountain. Despite its size, it's perfectly capable of making a big impact on a once-dull yard.
Open Up
A trick to maximize space and improve airiness is to play down the enclosures and shrubs. If you're going make a patio, stick to narrow and light-toned furniture. And instead of draping the pergola in climbing plants, or encasing the space, simply leave it bare to invite airiness. Just incorporate greenery in more subtle ways, such placing tall potted plants beside the furniture, and choosing low-to-the-ground plants.
Make a Bar
If you're fond of inviting your friends over, your small yard can serve as your mini bar. That way, your kitchen won't be as crowded and cramped anymore. Make your outdoor bar foldable, so it won't be in the way when not in use.
You can definitely find more clever designs and uses for your small yard, but these are just some of the easiest to plan out and execute. Use the quarantine to form more ideas, and by the time you can finally gather in big groups again, surprise your pals by showing off your newly-transformed backyard.