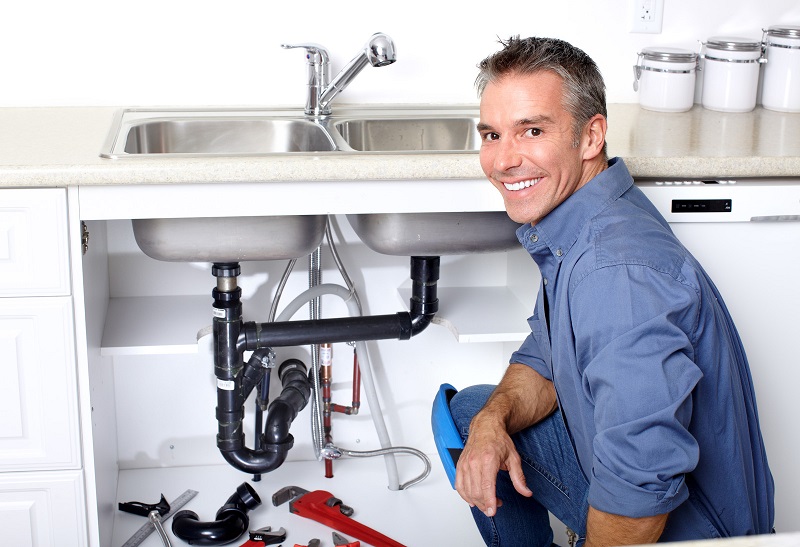 Inspecting Plumbing in Your New Home
Moving home is an exciting experience, you get to relocate to a new environment and explore a part of the country you are unfamiliar with. If you've invested in a new property, you want to make sure it is in excellent condition before you move into the premises. You'll have many checks to perform once the keys are handed over, one of them being the plumbing. Local plumbing companies in Basildon recommend calling a professional if you encounter any major problems, a qualified plumber can help with:
Boiler repair
Burst pipes
Water leaks
Burst radiators
Faulty heating systems
There are steps you can take to examine your home by yourself, follow these tips to ensure everything is in proper working order prior to moving in.
Locate the Stop Cock
When learning about your new home, it is important to locate the stop cock. This is usually under the sink, under the stairs, in the garage or in the utility room. This is an important item which must be found just in case you need to turn off the mains.
Check the Boiler
Does your boiler have a solid service history? How old is the unit in your new home? You'll need to know about the condition of your boiler and when its next service is due.
Water Pressure
Check to see if you've good water pressure in your home, if you don't, you can call a plumber or change the faucets, showerheads or taps to see if that makes any difference.