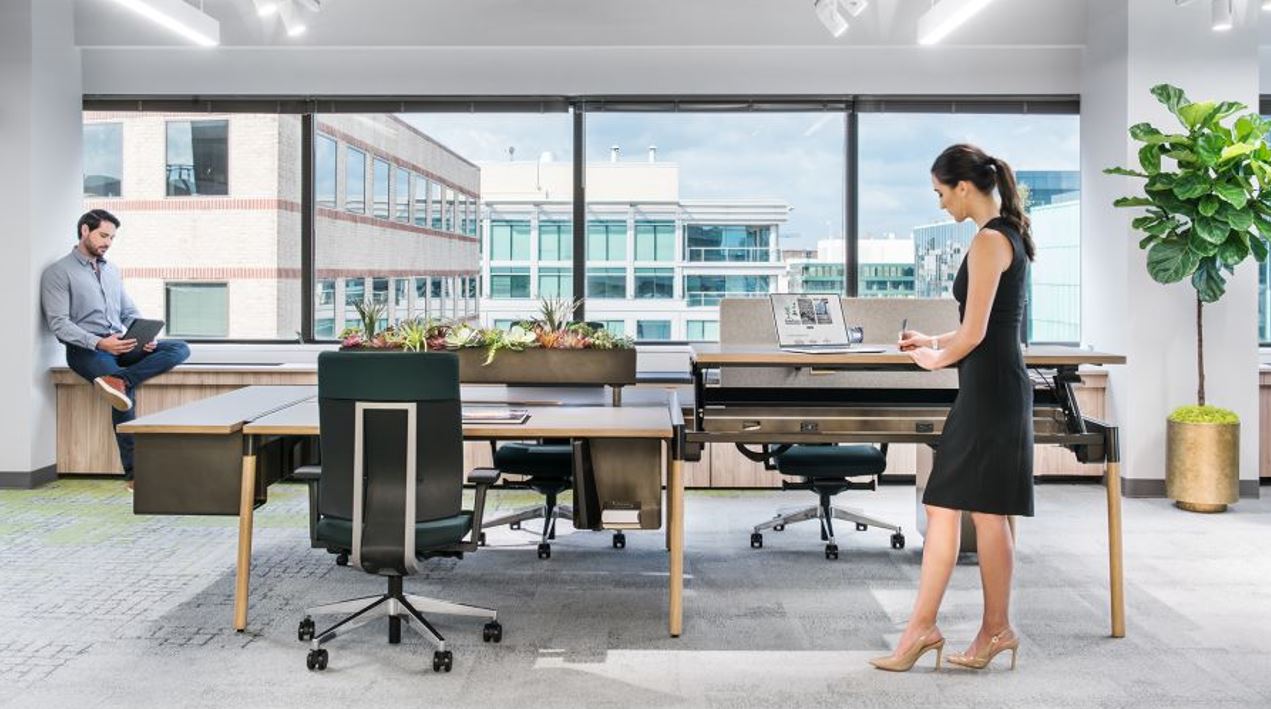 Top Office Design Blogs in 2019
The world of office designs is an exciting place to be in 2019, with both aspiring amateurs and experienced stylist benefiting from finding inspiration everywhere they look. Pinterest and Instagram have created a new and improved way for these designers to find inspiration by spending hours browsing the latest trends and styles in in these platforms. As an office design services company, we're always on the lookout for the latest trends and news which is why we list down 5 of our favourite office design blogs that we like to share.
Office Design Gallery
Office Design Gallery is another blog that has a never-ending feed of beautiful pictures of desirable offices from the biggest and best companies in the world. They handpicked companies from around the world makes it a lovely thing to indulge in, and is a dream come true for those who have always wanted to go to the world's most stylish offices. The site also gives reviews of different products if you are in the market for some new office interiors.
Office Design Blogs
Office Design Blogs are known to have a passion for interior office design and instead of just showing what they have done, they tell people where they get their cool bits and bobs from. They also showcase some popular office designs of Facebook and Twitter.
Office Snapshots
Office Snapshots posts and discusses the latest designs and trends in the office design. It was set up by Stephen Searer in 2007, who is now based in California. Although he doesn't get to visit every office that he posts about, he does need to select a few from the hundreds mailed in to him. The site features lots of different "styles" on it, so if you have an office or want some inspiration on a pantry or meeting room, you can look directly at some of the super cool ideas he posted.
Rap Office Interiors
If you are looking after something from the Great Britain, Rap Office Interiors have more than 20 years of experience in the office refurbishment arena. Their works include some of the major brands in UK and their blog covers both the designs they have completed and tips for making changes in your office. It helps you understand more on the importance of design.
While these are the most renown commercial design blogs at the moment, you should look to find other niche blogs or famous design bloggers. In particular, if there is a topic that you are interested in learning about, then you may find quality content from blogs that cater to this niche. Additionally, it helps to have multiple perspectives, especially from up-and-coming bloggers.