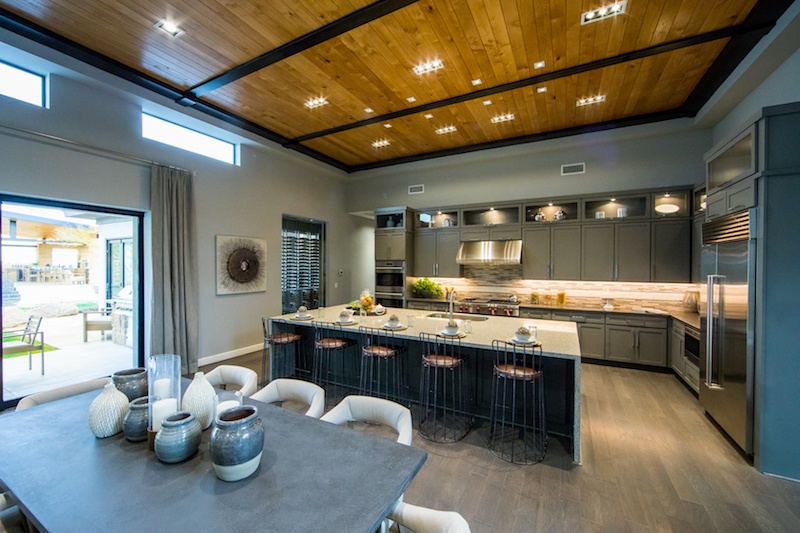 Stay on Par with The Current Trends and Devise A Best Lighting Plan for Your Home
One of the important aspects of interior designing is lighting. Lighting amplifies the aesthetic appeal and ambience of a room. Dark colours make a room appear smaller while it is the opposite with light-coloured walls. When it comes to decorative lighting, avoid making the lighting selection in the last minute. Read about the current lighting trends and see which one would suit your home.
Pro tips:
Take care of glare: If your dining room pendant is too high, you have to use a shade or globe to avoid glare when seated at the table.
Pay less attention to the lighting fixture: Instead focus on how the light hands on the surface and what it does to the space.
Key to a well-lit room: Mix up the lighting heights and locations. Rather than fixing all lights in same level, you can place one at the top of a shelf or place a glowing cube on the floor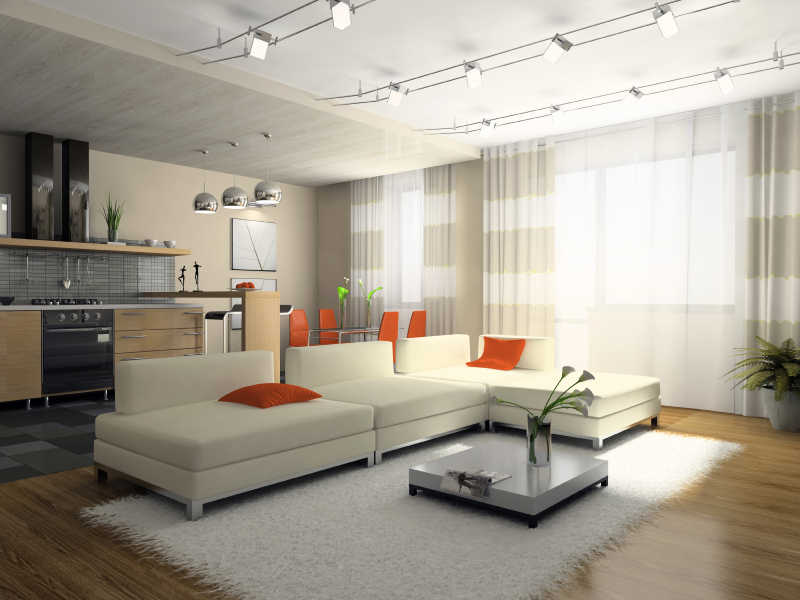 Bathroom lighting for applying makeup: Fix lights on either sides of the mirror and top of it so that you won't see shadows
Kitchen: Putting a grid of lights in the middle of the ceiling does not brighten the space. Only the floor gets all the lighting. Place directed lights on front of cabinets and on counters.
Hire the help of lighting installation companies in San Francico for professional lighting design services. The team at Performance Audio has vast experience in all types of lighting and handle the installation and wiring. They ensure you get the maximum value of your light system.
What's trending?
Concealing light:  LED lights are available in different shapes and sizes and can be hidden in anything. There are lighting options in cabinetry that gets activated/ deactivated when we open/close drawers.
No more recessed lighting: With recessed lighting out of the picture, you cut down the number of holes made in the ceiling. This trend is popular since we get to save more during both summers and winters.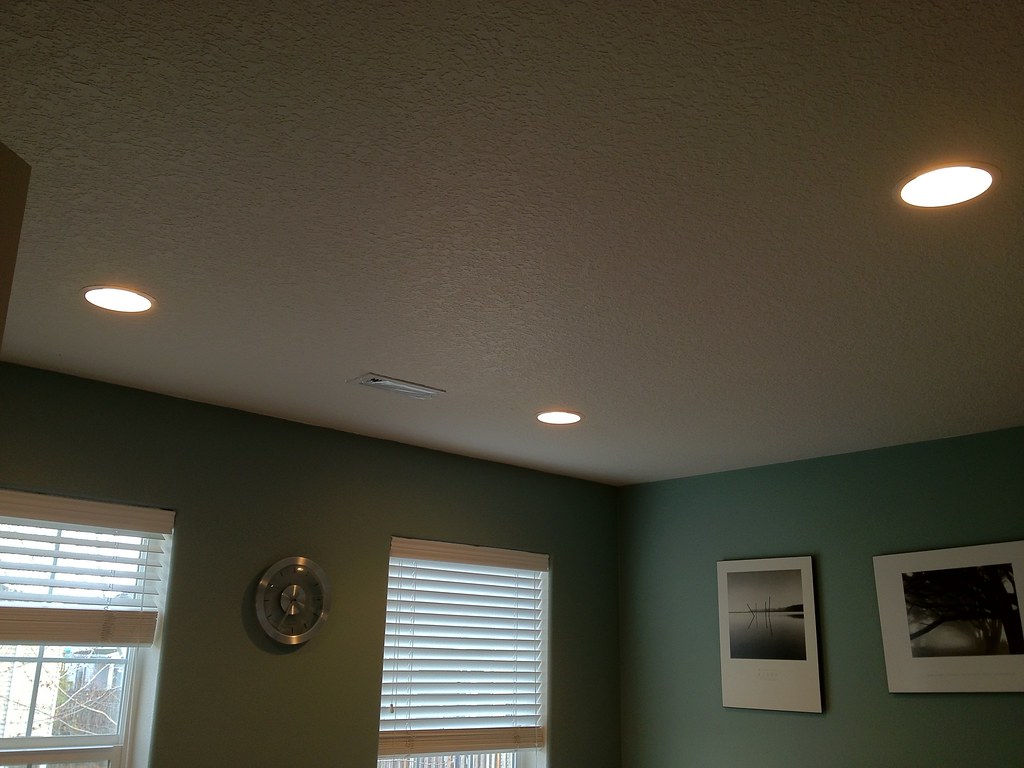 Declining use of CFL: The general look of CFL, it's warm up time and quality of light has caused people to opt for LEDs. The performance of LEDs is significantly better and their prices have gone down too.
Layered lighting: Layering lights used multiple lighting types to result in a well-lit room. Ambient lighting is used for overall illumination, task lighting gives better focus on work areas and accent lighting is used on an object of interest.
Lighting could break or enhance the appearance of a room. Follow these tips and trends to create a beautifully lit room.